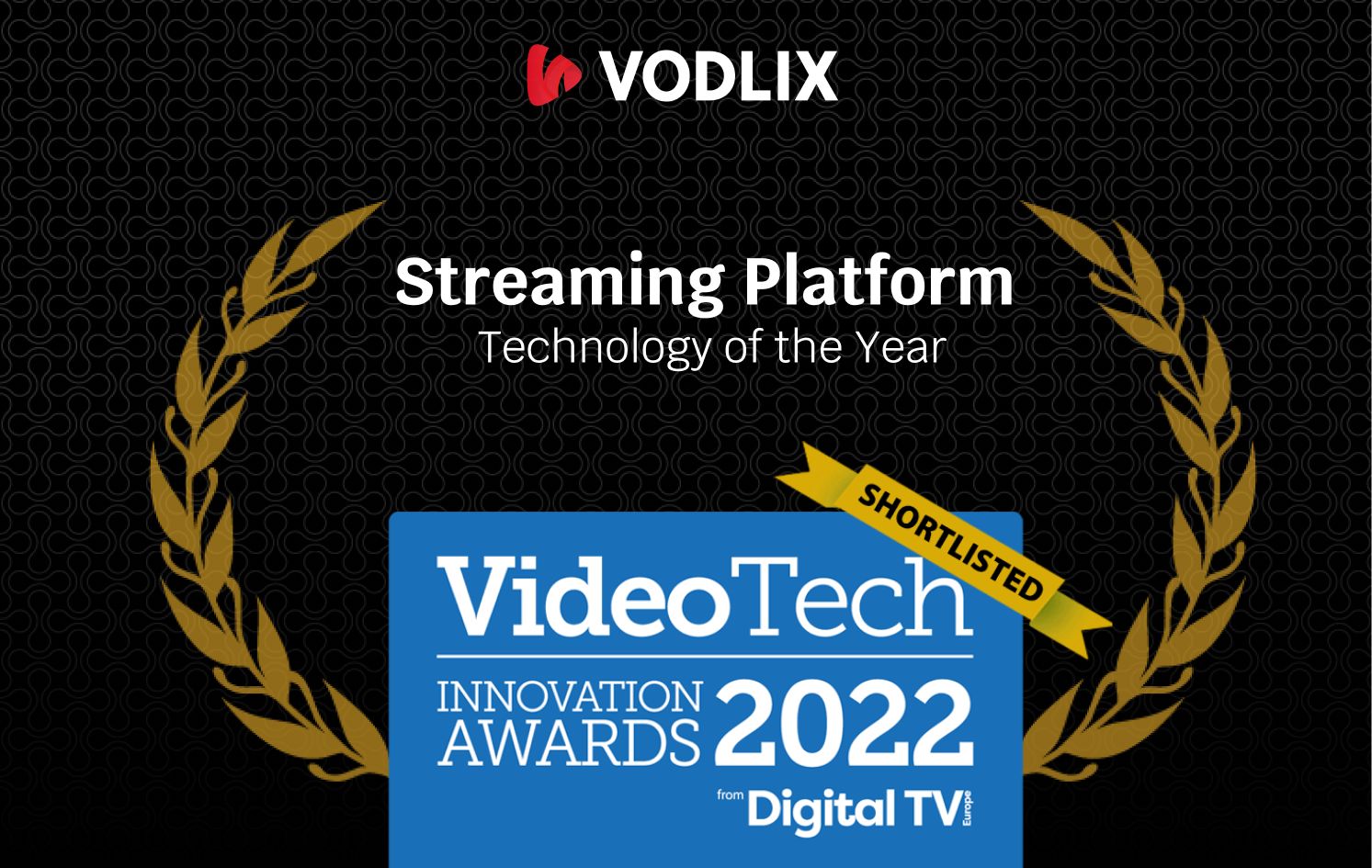 Digital TV Europe - VIAwards22
We have been working tirelessly to transform how #OTT & #Streaming Platforms are launched, managed and scale. With Vodlix, Not only that we have brought the time to less than 3 minutes, including encoding & Video CDN Delivery, with our Apps Automation Engine, Our clients are going live in less than 3 days across all major platforms.
Our Cloud OTT SAAS has allowed our Customers to bring the Capex down to 1/10th. Operations improvement by more than 200% and keeping their user experience exceptionally amazing.
We Would like to thank Digital TV Europe Judges for Shortlisting Vodlix for "Streaming Platform Technology Of The Year" in the #VIAwards22.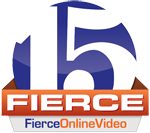 Fierce 15
Vodlix has been recognized as a leader in the online video industry after being awarded the "Enterprise OTT Platform" title at the FierceOnlineVideo Fierce 15 Awards. Out of 15 contenders, Vodlix was chosen as the most compelling online video startup. The Fierce 15 list, compiled annually by Fierce Market's online video arm, FierceOnlineVideo, acknowledges the top firms in the industry and serves as a guide for those looking to invest in the online video space. This award solidifies Vodlix's position as a trailblazer in the rapidly growing OTT platform market and is a testament to the company's innovative solutions and commitment to delivering exceptional video experiences to its customers.

Finances Online
Vodlix received two prestigious awards from FinancesOnline in 2016 - the Great User Experience Award and the Rising Star Award. The Great User Experience Award recognizes Vodlix's high level of user experience and customer satisfaction, while the Rising Star Award acknowledges the company's innovative solutions and success in delivering exceptional experiences. These awards demonstrate Vodlix's commitment to providing outstanding services and user experience, and its recognition as a leader in the industry. By continuously pushing boundaries and delivering cutting-edge solutions, Vodlix has proven itself as a rising star in the field, earning these prestigious awards from FinancesOnline.

TVB Awards
Vodlix received nominations for the inaugural TVB Everywhere Awards in the 'TV Anywhere Solutions: VoD/Catch Up And Mobile TV Provision' category for the partnership in launching 'Zero CapEx' streaming platforms and apps for leading media production and distribution agencies. Vodlix nomination under the category with leading providers in the market showcased the excellence of Vodlix Enterprise OTT Platforms.

Content Innovation Awards
Vodlix was nominated for Content Innovation Awards 2015 by Digital TV under the category " Cloud TV initiative of the year " for delivering compelling user experiences that are giving traditional pay TV a run for its money. We are proud to be nominated under this category that has been recognized as the most innovative cloud TV service or technology of the year.