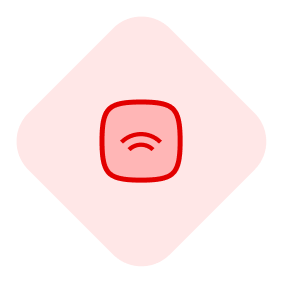 Broadcast on social networks
Boost your viewership by effortlessly live streaming across various social media networks with Vodlix.

Real Time Analytics
Gain valuable insights and enhance your online video streaming performance with Vodlix's real-time analytics.

Live Countdown
Build anticipation and keep your audience engaged with live countdowns, ensuring they won't miss any important events on your platform.